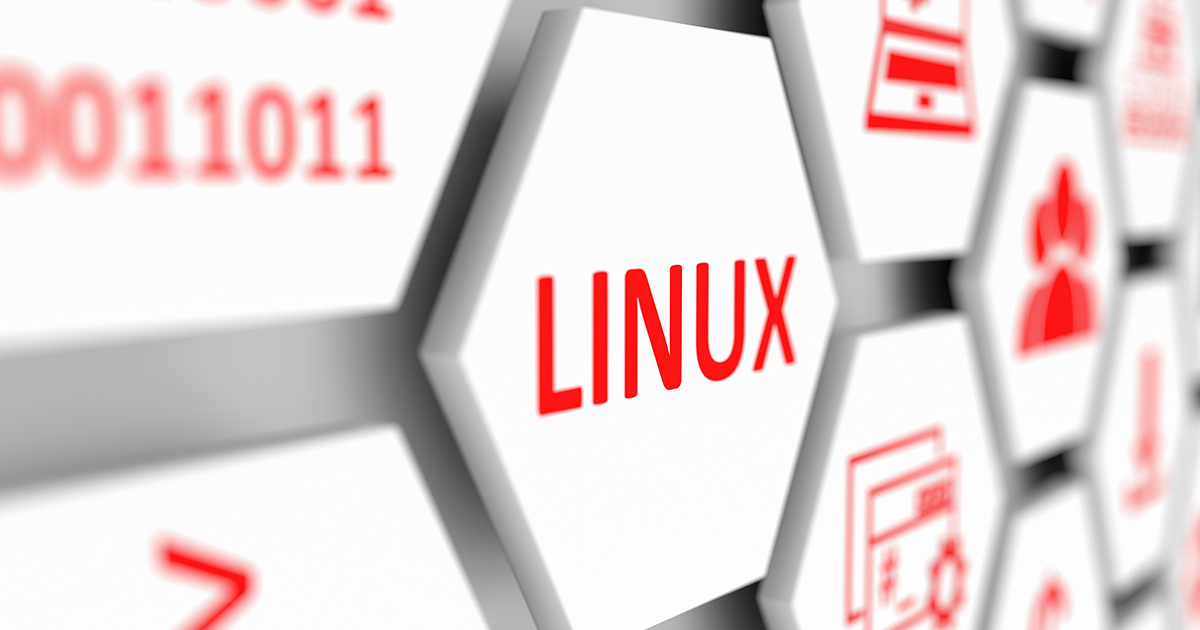 A candid conversation about getting back to basics.
Wed. Sept. 29 at 12 p.m. EDT
Linux's power is its versatility. It can host hundreds of containers across a complex network or run a single desktop. Linux can also power everything from smart TVs, Android phones and most Internet of Things (IoT) devices.
But when it comes to locking down Linux, its adaptability can also be it's Achilles' heel.
Here's the truth: There are myriad solutions promising to help secure your Linux environment but none of them are worth a damn if you don't have the basics down.
Join Uptycs' Ben Montour and Threatpost journalist and webinar host Becky Bracken for a candid conversation about the importance of laying a firm foundation for an effective security program for your Linux environment and explore the 4 Golden Rules of Linux Security:
Security professionals of all stripes will come away with actionable recommendations to prioritize and execute on these four foundational tenets and get their most pressing Linux security questions answered by an expert.
We encourage you to submit your questions ahead of time to [email protected] to help shape the upcoming conversation. We will also take live questions throughout the event.
Register now for 4 Golden Rules of Linux Security: A Candid Conversation About Getting Back to Basics on Wed., Sept. 29 at 12 p.m. EDT for real talk about fundamentals.
Panelists:
Ben Montour, Uptycs cyber defense analyst 
Ben is a long-time blue team enthusiast who has been working in IT infrastructure for over 15 years, with four years specializing in AWS cloud operations and security.
He has an enduring love for endpoint/server/network hardening as well as learning about detection engineering and threat hunting.When Ben isn't neck deep in cybersecurity, he spends time with his second love — raising alpacas on a small farm in the U.S. Midwest.
Becky Bracken – Threatpost Journalist and Webinar Producer
Becky Bracken is a Threatpost journalist who produces and hosts Threatpost's webinar series.
(Interested in learning more about how your company can get involved with Threatpost webinars? Contact [email protected] to learn more about Sponsored and Underwriting opportunities.)