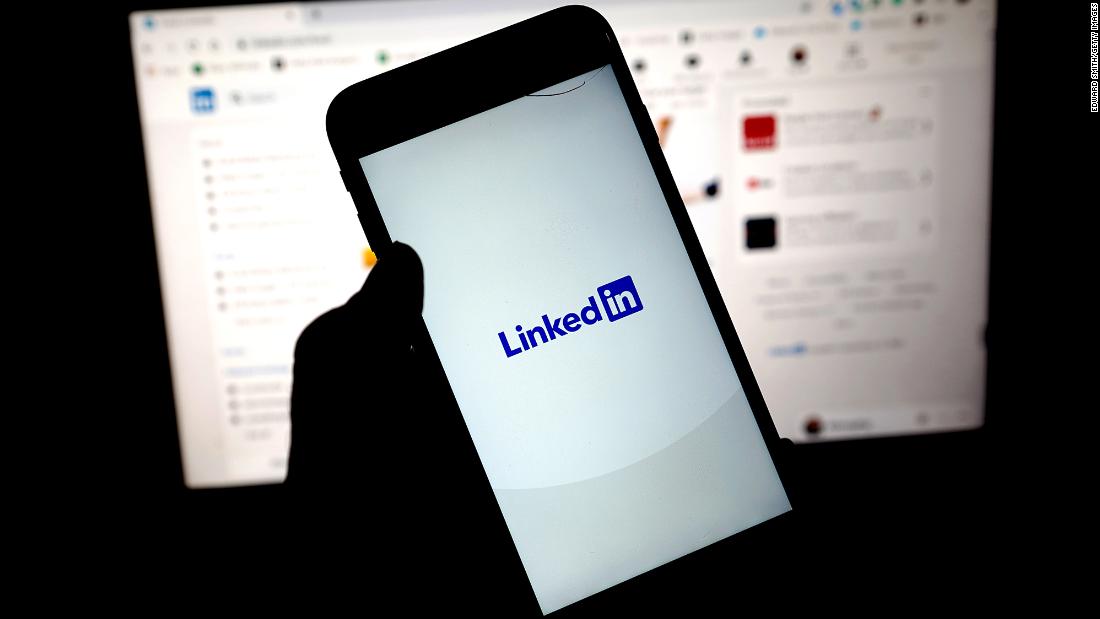 LinkedIn has more than 675 million members, according to its website, meaning that around three quarters of its users' information may be included in the database.
Social media companies have tools in place aimed at preventing scrapers — LinkedIn on its terms page details "technical measures and defenses" against such abuse — but they don't always work.
The company said that "any misuse of our members' data, such as scraping" violates its
terms of service
, which prohibit third-party software, bots, browser extensions or plug-ins that scrape data from the site.
"When anyone tries to take member data and use it for purposes LinkedIn and our members haven't agreed to, we work to stop them and hold them accountable," LinkedIn said in its statement.
The company did not immediately respond to a request for comment about whether it will alert users whose data was scraped and is included in the database for sale.
This content was originally published here.