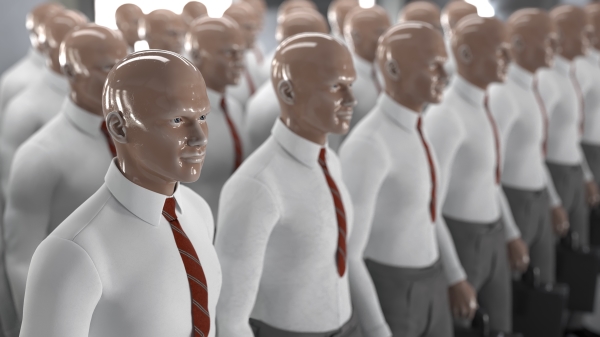 JASK. He is a renowned cybersecurity expert with experience as a cybersecurity advisor to the FBI, Secret Service and NASA. Prior to JASK, Martin founded Anomali (formerly ThreatStream) the leading Threat Intelligence Platform company.
Security and Artificial Intelligence: Hype vs. Reality
Bridging the divide between hype and reality when it comes to what artificial intelligence and machine learning can do to help protect a business.
Google Tackles AI Principles: Is It Enough?
AI offers an immense capacity for good — and for unintended consequences.
It's Not Exactly Open Season on the iOS Secure Enclave
Despite yesterday's leak of the Apple iOS Secure Enclave decryption key, experts are urging calm over claims of an immediate threat to user data.