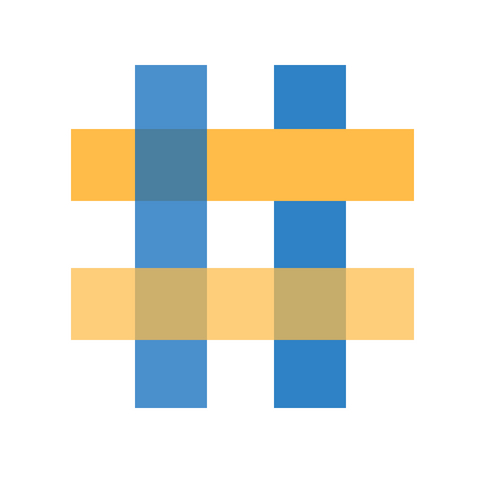 Microsoft Flaw Allows Full Multi-Factor Authentication Bypass
This is similar to taking a room key for a building and turning it into a skeleton key that works on every door in the building.
Black Hat 2018: Google Bug Hunter Urges Apple to Change its iOS Security Culture
Project Zero researcher highlights stubborn iOS bugs as an example of why Apple and the rest of the industry needs to take a fresh approach to securing systems.
Phishing Campaign Steals Money From Industrial Companies
Phishing emails purported to be commercial offers – but were really installing remote administration software on victims' systems.
Join thousands of people who receive the latest breaking cybersecurity news every day.