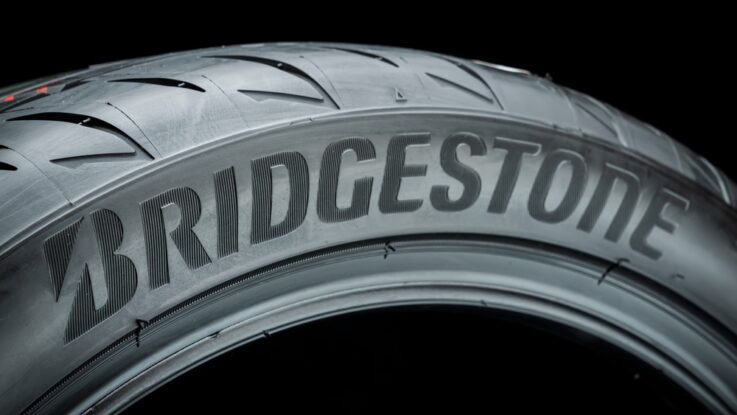 As a CISO that helped his company navigate through the aftermath of a crippling ransomware attack last year, Bridgestone Americas' Tom Corridon says his biggest advice for other organizations is to designate key decision-makers for handling such crises before they happen.
Not having a clear-cut line of action at the executive level in advance can exacerbate the consequences of a cyberattack and allow the attacker an opportunity to create more damage, Corridon said in an interview at Accenture's third annual virtual OT cybersecurity summit last week..
"When you want to pull a lever, when you want to make a decision about disconnecting networks, or paying a ransom, who makes those decisions?" Corridon said. "To know that going in is really, really important because then you are not caught flatfooted. You are not caught looking around the room going, 'is that you, or is that me?'"
The February 2022 ransomware attack on Bridgestone led to the tire giant to shut down its networks at manufacturing and retreading facilities in North America and Latin America for several days. The well-known ransomware group LockBit 2.0 later claimed credit for the attack and announced plans to publicly leak data accessed from Bridgestone's systems if the company did not comply with the group's ransomware demand.
Bridgestone later disclosed that the cyberattackers had accessed business records as well as files containing Social Security numbers, bank information, and other sensitive data on some of its customers. But the company has released no other details of the attack since then, including whether it paid the LockBit gang a ransom or not. 
The attack was one of several last year that affected operating technology (OT) networks at industrial and manufacturing companies in the US and elsewhere. A second-quarter 2022 analysis of ransomware attacks from Dragos showed most attacks (68%) on industrial organizations targeted the manufacturing sector.
Tabletop Exercises for Executives
Corridon's interview at the Accenture virtual event steered clear of the details of the attack, the damage it had caused, and the recovery effort. However, it focused on several lessons the company was able to take away from the attack. The biggest, according to Corridon, is knowing who makes crucial decisions during an unfolding crisis, and how.
Corridon advocates that organizations that do tabletop exercises for their technical team need to have a parallel scenario-based exercise that involves key executives and decision-makers. Just like incident management processes have two threads — one technical and one for executives — so, too, should tabletop exercises.
Another key consideration is that the executives in charge of making critical decisions during a ransomware attack need to be comfortable making them without a lot of data. 
"They need to be comfortable making decisions in the moment that are going to feel like gut decisions or rash decisions," Corridon noted. "But we need to be prepared for that because the longer you sit on a decision and you analyze it and think it through and wait for that perfect decision to land in your lap, the more time the threat actor has to go further into your environment and do more damage."
Never Let a Good Crisis Go to Waste
According to Corridon, who was interim CISO at Bridgestone when the attack happened, one silver lining with major security events is the heightened awareness and willingness to change that it can foster. In the year since the attack, Bridgestone has implemented security changes that would otherwise have taken years to convince executives of, push through, and enable, he said.
He advised that security teams take a never-let-a-good-crisis-go-to waste approach to push through change, if they are unfortunate enough to experience a major security breach. 
"In an incident, your executives have a front-row seat to the action," Corridon said. "So, they are walking away with a better understanding of terms they never wanted to understand or wanted to know." 
That heightened awareness and understanding often means they are more prepared to give security teams the money and resources they need to implement a stronger security posture moving forward. "They are prepared for change [because] they have a taste in their mouth of a bad experience," he says.
Similar change can be harder to achieve in the lower echelons, where concerns over everyday jobs and goals can quickly relegate security concerns to the backburner once an immediate crisis has passed, Corridon acknowledged. Therefore, it's important to always keep cybersecurity a relevant and top of mind topic for employees. In much the same way that OT environments emphasize physical safety precautions, organizations need to make cybersecurity a part of the daily routine for employees.
One way to begin getting stakeholders to think differently about cyber resilience is to stop describing breaches and attacks as security incidents. "An incident is when you trip and fall or somebody unplugs something by accident," he said. A ransomware attack, on the other hand, is a criminal act against the company. 
"Having that reframing of thought can go a long way," Corridon said. "The words you use as you are going through the event and actually recognizing it as a crime against the organization is a first step."