Companies on alert after apparent hack of cloud-based security camera service – CNN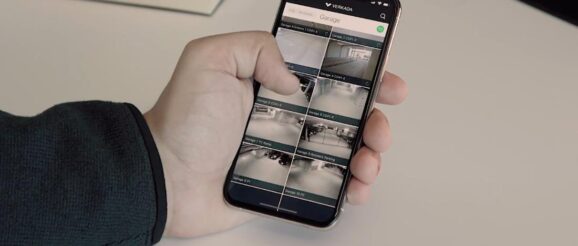 Okta, the identity management company and also a Verkada customer, told CNN Business that 5 Verkada cameras monitoring Okta's office entrances were compromised. The incident has not disrupted Okta's own customer-facing services, said communications director Lindsay Life.
"After conducting further investigation, Okta determined that five Verkada cameras were compromised," Life told CNN Business. "These cameras were isolated and separate from Okta's production and company networks. Okta does not employ facial recognition technology, and there is no evidence that any live streams were viewed during the limited access that occurred."
Verkada told CNN Business it has disabled "all internal administrator accounts" to lock down the breach.
"Our internal security team and external security firm are investigating the scale and scope of this issue," Verkada said, "and we have notified law enforcement."
According to Bloomberg, an international group of hackers was able to gain access to Verkada using administrator credentials that were found on the public internet.
Verkada told CNN Business it has reached out to customers and provided them with a help hotline.
This content was originally published here.