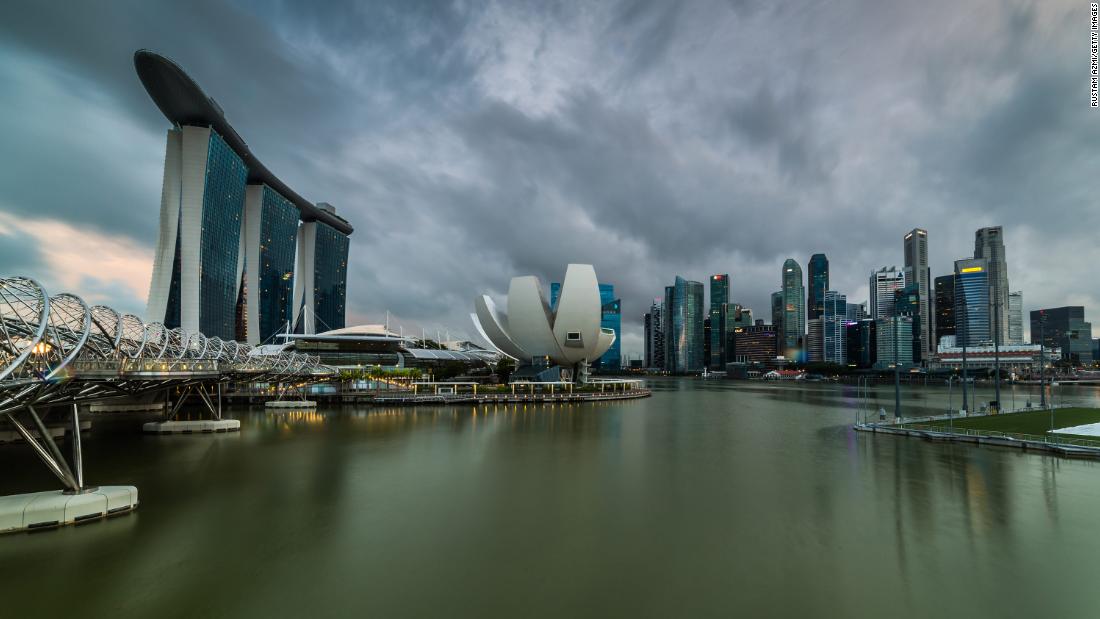 'Fake news' law
Individuals found guilty of contravening the act can face fines of up to Singapore 50,000 SGD ($36,000) and custodial sentences of up to five years. If the "fake news" is posted using "an inauthentic online account or controlled by a bot," the total potential fine rises to Singapore 100,000 SGD and the maximum sentence to 10 years in prison.
Companies such as Facebook, if found guilty of spreading "fake news," can face fines of up to 1 million SGD.
What exactly constitutes "a false statement of fact" is to be defined by the government, which can then choose to issue a demand for a correction, removal of the offending post, or to pursue legal action against the poster or social network.
This content was originally published here.