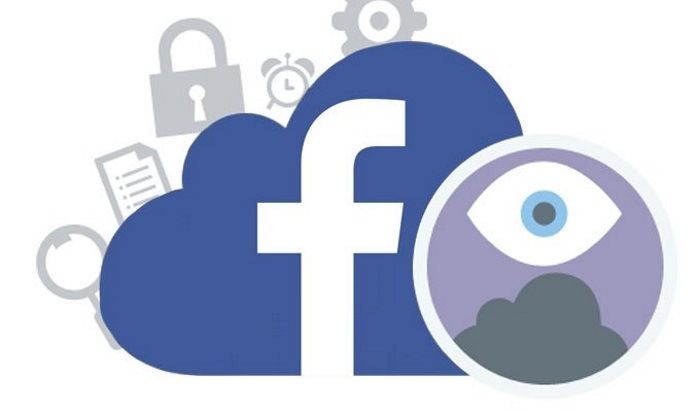 Facebook may be facing fines as high as $5 billion after a year-long Federal Trade Commission (FTC) investigation into its data-security practices.
The social-media giant in a Wednesday release for its Q1 2019 earnings said that it was setting aside $3 to $5 billion as a contingency expense "in connection with" the FTC's investigation of its user-data practices.
"In the first quarter of 2019, we reasonably estimated a probable loss and recorded an accrual of $3 billion in connection with the inquiry of the FTC into our platform and user-data practices, which accrual is included in accrued expenses and other current liabilities on our condensed consolidated balance sheet," according to the release. "We estimate that the range of loss in this matter is $3 billion to $5 billion. The matter remains unresolved, and there can be no assurance as to the timing or the terms of any final outcome."
The FTC in March 2018 announced it was launching an investigation into Facebook's data-privacy practices on the heels of the Cambridge Analytica scandal. The FTC is specifically investigating whether Facebook has violated a consent decree from 2011 that requires the social network to receive explicit permission from users in regards to sharing their data with third parties.
The agency declined to comment for this story.
Reports have also suggested that the Securities and Exchange Commission, FBI and the Department of Justice are also investigating the social media giant. Previous reports had estimated Facebook could face up to $40,000 in fines per violation if found guilty.
Facebook has faced fines in the past, but none this big so far: in December it was hit with two fines, totaling 10 million Euros (about $11.3 million) by the Italian Competition Authority for violating Italy's Consumer Code; while in October the UK fined Facebook $645,000 for being complicit in Cambridge Analytica's data-harvesting practices.
Neither Facebook nor the FTC responded to a request for comment from Threatpost by deadline.
The FTC investigation stemmed around Facebook's acknowledgement in 2018 that a third-party application had handed over the data of up to 50 million platform users to Cambridge Analytica. But since then, the company has faced several other privacy incidents, including in December acknowledging that it had struck broad data-sharing partnerships with more than 150 companies, including Apple, Amazon and Netflix, exempting them from its normal data privacy terms and conditions.
This is a breaking news story and will be updated as more information becomes available.