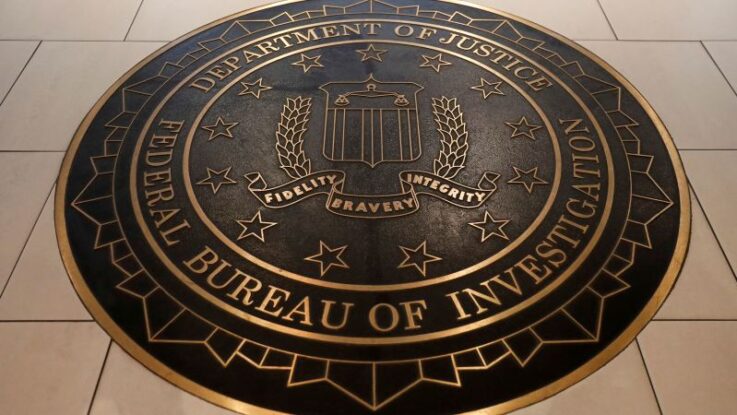 The FBI has been investigating and working to contain a malicious cyber incident on part of its computer network in recent days, according to people briefed on the matter.
FBI officials believe the incident involved an FBI computer system used in investigations of images of child sexual exploitation, two sources briefed on the matter told CNN.
"The FBI is aware of the incident and is working to gain additional information," the bureau said in a statement to CNN. "This is an isolated incident that has been contained. As this is an ongoing investigation the FBI does not have further comment to provide at this time."
FBI officials have worked to isolate the malicious cyber activity, which two of the sources said involved the FBI New York Field Office – one of the bureau's biggest and highest profile offices. The origin of the hacking incident is still being investigated, according to one source.
The FBI, like any big government agency or corporation, has to deal with an array of online threats.
In November 2021, someone used a legitimate email address that the FBI uses to communicate with state and local law enforcement to send phony emails to thousands of organizations about a purported cyber threat. The FBI said at the time that it fixed a software vulnerability related to the incident, but the bureau has yet to publicly name a suspect.
That episode raised concerns that an outsider could capitalize on the FBI's prominent role in warning the public about hacking incidents to send organizations into a scramble to address a phantom hacking threat.
This content was originally published here.