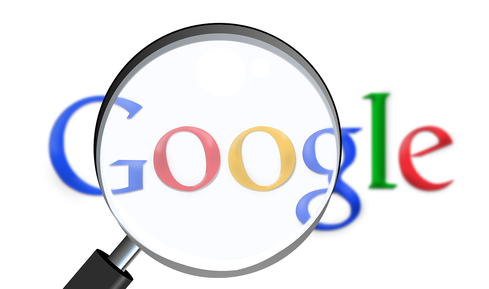 Google made a number of security announcements at Google I/O on Wednesday to help users access the Internet safely.
Google reaffirmed its commitment to passwordless last week by enabling passkey sign-on for Google Accounts. At Google I/O, Google also released a new version of its Safe Browsing API to help check and identify dangerous sites and files faster than before. Coming soon in a few weeks, Gmail users would be able to scan the dark web for their Gmail addresses and receive guidance on what actions to take if their addresses are found.
The company currently blocks more than 99.9% of spam, phishing, and malware before they can infect Gmail users. Along the same lines, Google will offer spam filtering for Google Drive by introducing a new view that makes it easier to review Drive files, flag Drive files which could be potentially spam, and otherwise keep users safe from potentially unwanted or abusive content. "Drive will also automatically classify content into spam view just like Gmail does today, preventing you from ever having to notice dangerous or unwanted files," Jen Fitzpatrick, Senior Vice President of Core Systems & Experiences at Google, wrote in the announcement message.
Other announcements include expanding an API used by online publishers such as Facebook and Yobo to classify and review potential child sexual abuse material in video, and the About This Image tool to help users evaluate the reliability of visual content online. About This Image fights misinformation by providing context such as when the image, or similar images, were first indexed by Google, where it may have first appeared, and where else it has been seen.