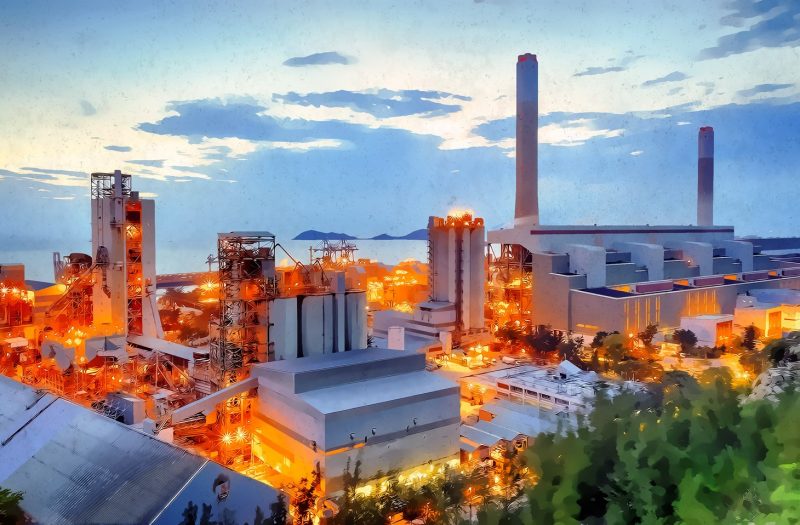 Siemens has released 16 security advisories for various industrial control and utility products, including a warning for a critical flaw in the WibuKey digital rights management (DRM) solution that affects the SICAM 230 process control system.
SICAM 230 is used for a broad range of industrial control system (ICS) applications, including use as an integrated energy system for utility companies, and a monitoring system for smart-grid applications.
One of the flaws affecting SICAM 230 is rated critical, with a CVSS v.3 score of 10: CVE-2018-3991 allows a specially crafted TCP packet sent to port 22347/tcp to cause a heap overflow, potentially leading to remote code-execution.
Another, CVE-2018-3990, has a CVSS score of 9.3. It allows a specially crafted I/O request packet to cause a buffer overflow, resulting in kernel memory corruption and, potentially, privilege-escalation.
Users should apply the WibuKey DRM updates to v. 6.5 provided by WIBU Systems to mitigate the issues; the critical CVE-2018-3991 meanwhile can also be mitigated by blocking port 22347/tcp on an external firewall.
Other Vulnerabilities
Other flaws of note amid the 16 advisories include three denial-of-service vulnerabilities with a CVSS v3.0 score of 7.5 in the EN100 Ethernet Communication Module and SIPROTEC 5 relays.
One of those is a vulnerability that affects the network functionality of the devices (CVE-2018-16563), thus rendering them unavailable, Siemens said in its advisory.
Another denial-of-service vulnerability (CVE-2018-11451) would allow an attacker to send specially crafted packets to port 102/tcp to cause a denial-of-service condition, requiring a manual restart.
A third flaw (CVE-2018-11452) would allow an attacker to send specially crafted packets to port 102/tcp to cause a denial-of-service condition in the EN100 communication module if oscillographs are running, also requiring a manual restart.
In all three cases, as a precondition, the IEC 61850-MMS communication needs to be activated on the affected EN100 modules; but no user interaction or privileges are required to exploit them.
Meanwhile, a firmware downgrade vulnerability (CVE-2018-4838) in EN100 Ethernet Communication Module for SIPROTEC 4, SIPROTEC Compact and Reyrolle also carries a CVSS v.3.0 score of 7.5. The web interface (TCP/80) of affected devices allows an unauthenticated user to upgrade or downgrade the firmware of the device, including to older versions with known vulnerabilities.
And finally, several industrial products (the SIMATIC line, SIMOTION and SINAMICs lines, and development/evaluation kits for PROFINET) are affected by a vulnerability (CVE-2017-12741) that could allow remote attackers to conduct a denial-of-service attack by sending specially crafted packets to port 161/udp (SNMP).
Siemens has released updates for some of the affected products, is working on updates for the remaining affected products. For CVE-2018-16563, the company recommends blocking access to port 102/tcp with an external firewall until fixes are available. For some products affected by CVE-2017-12741, users can disable SNMP, which fully mitigates the vulnerability.