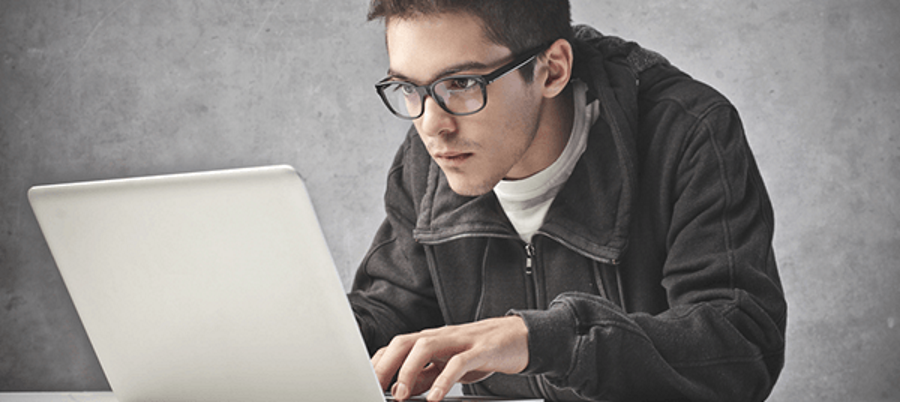 Four people have been arrested for taking secret videos of guests at motels and live-streaming them to paying audiences.
According to Seoul police, the perps filmed about 1,600 motel guests in the past year in various states of undress and having sex. They did so with tiny wireless spy cameras set up in 42 motel rooms at 30 motels across South Korea, in 10 cities. The devices were hidden inside TVs, hair dryer holsters and electrical outlets.
The filming took place between last Nov. 24 and March 2, the authorities said, with the livestreamed feeds beamed out globally. The voyeur gang raked in $6,200 for the feeds from 97 paid users of an undisclosed website; in all, there were 803 illegally filmed videos.
The suspects will face up to five years in jail and a penalty of about $26,000 for illegally distributing videos, and up to a year and almost $9,000 for distributing pornography.
"The police agency strictly deals with criminals who post and share illegal videos as they severely harm human dignity," said an official of Seoul Metropolitan Police Agency's cyber investigation unit, speaking to the Korea Herald.
Secretly filming unwitting victims is not unheard of, unfortunately, but the motel angle is a new wrinkle.
Last year, several Android apps were discovered with "alarming" privacy holes – enabling mobile apps to take and share screenshots and video of the phones' app activity without users' knowledge. Researchers from Northeastern University examined 17,260 apps from marketplaces Google Play, AppChina, Mi.com and Anzhi; while a large fraction of apps are not abusing this ability to record media on mobile phones, the researchers did discover a "few instances" of covert recording.
The IoT space opens up more vectors for video spying as well. Researchers for instance last year uncovered vulnerabilities in Dongguan Diqee 360 vacuum cleaners, which have a webcam with night vision and smartphone-controlled navigation controls. The flaws would allow attackers to eavesdrop, perform video surveillance and steal private data from victims.