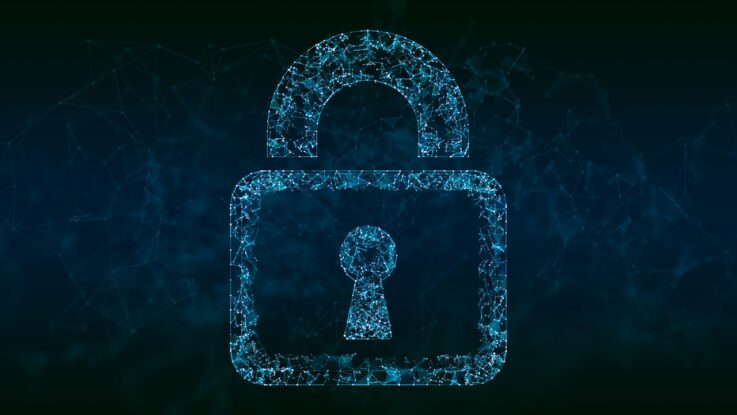 TOKYO, May 11, 2023 /PRNewswire/ — Trend Micro Incorporated (TYO: 4704;TSE: 4704), a global cybersecurity leader, today announced earnings results for the first quarter of fiscal year 2023, ending March 31, 2023 by reporting 16% year-over-year growth.
Trend Micro's business resilience continues to be achieved by diversifying between both enterprise and consumer customers spanning more geographies than any pure play cybersecurity company. With a singular focus on cybersecurity, these results were powered by a customer base of over 500,000 organizations across more than 175 countries.
As the growth engine for the company, the enterprise customer segment grew 20% YoY net sales at actual currency driven by a 9% increase in SaaS deployments globally. Enterprise ARR increased by 25% YoY totaling more than US $692 at the company's internal plan exchange rate. The company protects over 68 million enterprise assets at a growth rate of 29% YoY.
As the value engine for the company, Trend continued to invest in its consumer business growing across all geographies at 6% YoY net sales at actual currency.
"We too see the economy impacting markets and expect this to continue for the remainder of the year despite cybersecurity being identified as a critical priority," said Trend Micro CEO and co-founder Eva Chen. "Organizations worldwide are tightening budgets and prioritizing vendors who understand and ease the pressures of the security operations center. We proudly empower every organization to thrive in a world with less risk."
For this quarter, Trend Micro posted consolidated net sales of 58,704 million Yen (or US $443 million, 132.40 JPY = 1USD). The company posted operating income of 9,548 million Yen (or US $72 million) and net income attributable to owners of the parent of 6,374 million Yen (or US $48 million) for the quarter.
The company will not revise expected consolidated results for the full fiscal year ending December 31, 2023 (released on February 16, 2023). Based on information currently available to the company, consolidated net sales for the year ending December 31, 2023 is expected to be 248,500 million Yen (or US $1,840 million, based on an exchange rate of 135 JPY = 1 USD). Operating income and net income are expected to be 34,800 million Yen (or US $257 million) and 25,100 million Yen (or US $185 million), respectively.
Key Business Updates in Q1 2023
Innovative: Trend nurtures a culture of innovation to drive advancements across its cybersecurity platform.
Trusted: Trend is a trusted partner to the customers and communities that it serves.
Global: Trend has the most geographically diverse customers in the industry, with millions of sensors powering the Trend Vision One platform for superior attack surface risk management.
New Patents Filed
Trend Micro was awarded the following patents in Q1 2023:
Notice Regarding Forward-Looking Statements
Certain statements included in this press release that are not historical facts are forward-looking statements. Forward-looking statements are sometimes accompanied by words such as "believe," "may," "will," "estimate," "continue," "anticipate," "intend," "expect," "should," "would," "plan," "predict," "potential," "seem," "seek," "future," "outlook" and similar expressions that predict or indicate future events or trends or that are not statements of historical matters. These statements are based on our current expectations and beliefs and are subject to a number of factors and uncertainties that could cause actual results to differ materially from those described in the forward-looking statements. Although we believe that the expectations reflected in our forward-looking statements are reasonable, we do not know whether our expectations will prove correct. You are cautioned not to place undue reliance on these forward-looking statements, which speak only as of the date hereof, even if subsequently made available by us on our website or otherwise. We do not undertake any obligation to update, amend or clarify these forward-looking statements, whether as a result of new information, future events or otherwise, except as may be required under applicable securities laws.
About Trend Micro
Trend Micro, a global cybersecurity leader, helps make the world safe for exchanging digital information. Fueled by decades of security expertise, global threat research, and continuous innovation, Trend Micro's cybersecurity platform protects hundreds of thousands of organizations and millions of individuals across clouds, networks, devices, and endpoints. As a leader in cloud and enterprise cybersecurity, the platform delivers a powerful range of advanced threat defense techniques optimized for environments like AWS, Microsoft, and Google, and central visibility for better, faster detection and response. With 7,000 employees across 65 countries, Trend Micro enables organizations to simplify and secure their connected world. www.trendmicro.com.
SOURCE Trend Micro Incorporated