Trump campaign website briefly defaced in cyber attack – CNNPolitics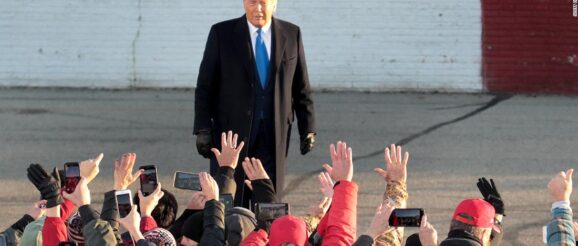 The entire Trump site appeared to go offline briefly for a few minutes after the message began spreading on social media.
The site seemed to be functioning normally as of Tuesday evening.
CNN has reached out to an online security provider listed as providing services to the campaign and the US Cybersecurity and Infrastructure Security Agency.
CISA Director Chris Krebs
said on Twitter,
"Like I said yesterday, website defacements are noise. Don't fall for these attempts designed to distract, sensationalize, and confuse. Ultimately they're trying to undermine your confidence in our voting process."
This story has been updated with reaction from Chris Krebs.
This content was originally published here.