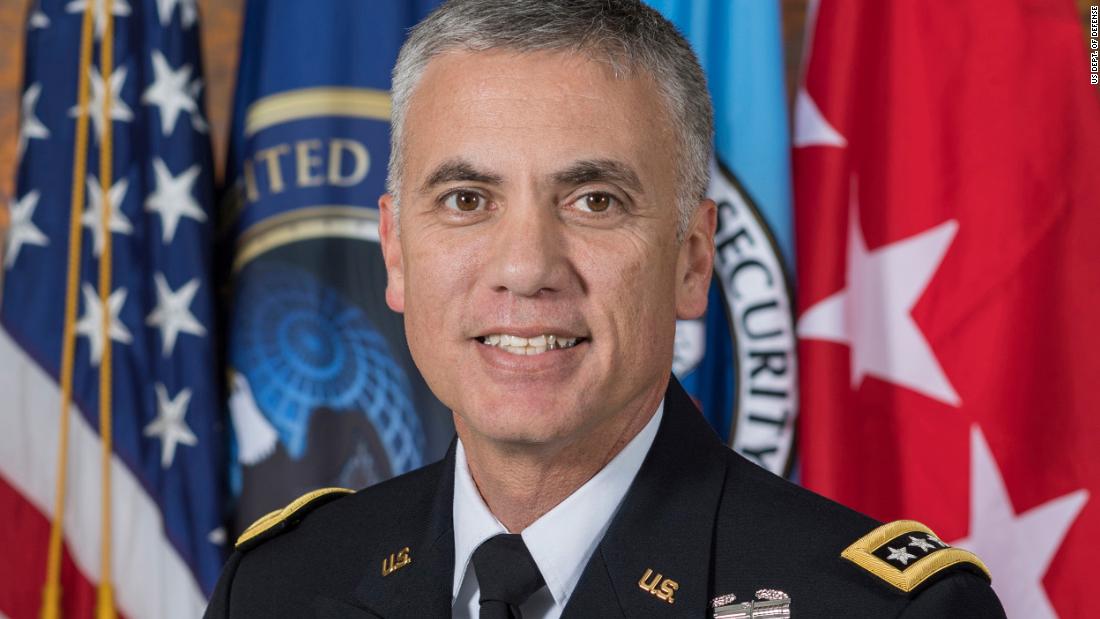 However, the report concluded that the voting systems themselves, "including voter registration, casting ballots, vote tabulation, or reporting results," had not been targeted by US adversaries.
Despite the efforts of Cyber Command and other US government agencies, the report also detailed how some of the same offenders in 2016 also meddled in 2020, including Konstantin Kilimnik, described in the report as a Russian influence agent, and a Russian troll farm also mentioned in the findings.
Biden's Director of National Intelligence Avril Haines has called foreign malign influence an "enduring challenge facing our country."
"These efforts by US adversaries seek to exacerbate divisions and undermine confidence in our democratic institutions. Addressing this ongoing challenge requires a whole-of-government approach grounded in an accurate understanding of the problem, which the intelligence community, through assessments such as this one, endeavors to provide," she said in a statement last week.
The Biden administration is expected to issue sanctions over the issue of election interference soon, three State Department officials previously told CNN. The sanctions are expected to target multiple countries, including Russia, China and Iran.
This content was originally published here.