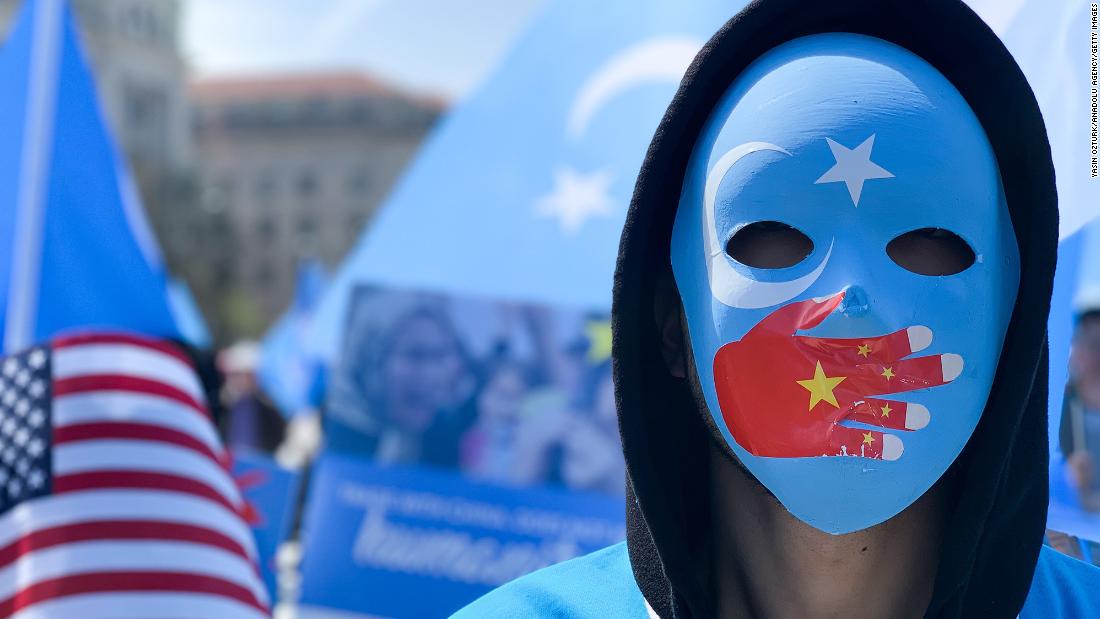 The US State Department has previously estimated as many as 2 million Uyghurs, as well as members of other Muslim minority groups, have been detained in internment camps in the region.
The hacking groups identified as being behind the latest campaign are known in the cybersecurity industry as "Evil Eye" and "Earth Empusa" and have been involved in previous spying campaigns, according to Facebook.
Facebook and other social media platforms were widely criticized for allowing Russian trolls to pose as Americans online in the run-up to the 2016 election. Since then, Facebook has publicly called out some governments and other entities it finds using its platform for nefarious purposes.