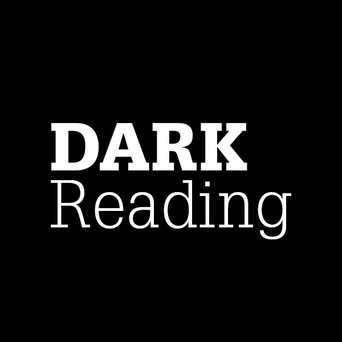 TEL AVIV, Israel, May 17, 2023 /PRNewswire/ — OX Security, a leader in software supply chain security, today announced the launch of OX-GPT, the first ChatGPT integration to improve software supply chain security. With the new integration, OX now presents developers with customized fix recommendations and cut and paste code fixes, providing for quick remediation of critical security issues across the software supply chain.
ChatGPT has dramatically changed the cybersecurity landscape. Over the past few months, hackers have already begun using ChatGPT, and other AI models to find and exploit vulnerabilities, develop malware and craft phishing emails.
Yet AI also holds tremendous potential to protect against cyber attacks, and OX Security is the first to use ChatGPT to improve software supply chain security.
Until now, security teams often needed many tools to secure the software supply chain, resulting in too many alerts and fragmented workflows.
"Flooded by alerts, developers often become frustrated and overwhelmed. After wasting enough time chasing false positives, they lose trust in these tools and no longer see the value in the activities that security asks them to perform," said OX Security CEO and co-founder Neatsun Ziv, who served as Check Point's VP of Cyber Security prior to founding OX. "We want to bring that trust back."
The first of its kind ChatGPT integration provides developers with contexts for the specific issues they are facing, including how the code in question could be exploited by hackers, the possible impact of such an attack and potential damage to the organization. It then provides them with control over security and enables faster and easier remediation with cut and paste code crafted to secure and fix the specific issue, along with an explanation of why the fix works.
"Developers' primary focus may not be security," said Shai Sivan, CISO of Kaltura (NASDAQ: KLTR), "but if they could trust that spending a short amount of time to remediate risks pre-production would save them from having to go into crisis mode later, they would take the time to fix those problems."
"By giving developers control and providing them with the information and tools they need to quickly assess and fix the issue, OX-GPT will enable organizations to stay ahead of attackers," Ziv continued.
For more information about OX-GPT, send an email to [email protected], or request a demo via OX Security's website: www.ox.security.
About OX Security
OX Security believes that security should be an integral part of the software development process, not an afterthought. Founded by Neatsun Ziv and Lior Arzi, who previously led Check Point's Security Group, OX is the first end-to-end software supply chain security solution. OX provides DevSecOps teams with the automation, visibility, and risk insights they need to bring security and integrity to every step of the supply chain, from the earliest planning stages until deployment to production.
SOURCE Ox Security