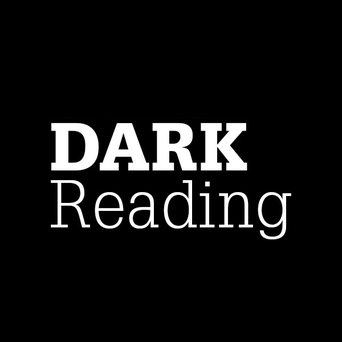 Helsinki, Finland – May 17, 2023: The first 72 hours of an attack are a crucial window for incident response teams. To support organizations in preparing a swift, efficient response to incidents while minimizing their impact on operations, WithSecure™ (formerly known as F-Secure Business) is offering a new range of incident readiness and response packages.
Incident response is more challenging than ever. Cloud services complicate IT security, skills are scarce, and responsibilities are shared with cloud service providers. 
Based on his experience, Cyber Security Advisor Paul Brucciani says that in spite of cyber attacks' ubiquity, many mid-market organizations find themselves unprepared for incidents when they occur.
"Today, only about one in five organizations have an incident response plan–typically enterprises with well-developed cyber security. Mid-market companies don't have these resources and if there is any service fit to be outsourced, it is incident response. Our new offering brings industry-leading incident response services to the mid-market to make it more resilient to cyber-attacks, covering both traditional on-premise and cloud IT," he said.
WithSecure™ has a strong record of providing incident response services to organizations large and small throughout the globe. It has over 30 years of experience in helping organizations prepare for, respond to, and recover from data breaches. Its incident response capability is assured by government agencies in Germany and the UK.
The new range of incident response offerings include three different but related services:

"The first 72 hours of an attack are vital for limiting the damage. Not just to mitigate direct damages, but it's also important for GDPR compliance, as organizations are required to report certain incidents within that time frame. Without an effective response during that window, organizations will struggle to understand the scope of the damages and what steps to take next," added Brucciani.  
More information on WithSecure's range of incident response services is available at
About WithSecure™
WithSecure™, formerly F-Secure Business, is cyber security's reliable partner. IT service providers, MSSPs and businesses – along with the largest financial institutions, manufacturers, and thousands of the world's most advanced communications and technology providers – trust us for outcome-based cyber security that protects and enables their operations. Our AI-driven protection secures endpoints and cloud collaboration, and our intelligent detection and response are powered by experts who identify business risks by proactively hunting for threats and confronting live attacks. Our consultants partner with enterprises and tech challengers to build resilience through evidence-based security advice. With more than 30 years of experience in building technology that meets business objectives, we've built our portfolio to grow with our partners through flexible commercial models.
WithSecure™ Corporation was founded in 1988, and is listed on NASDAQ OMX Helsinki Ltd.