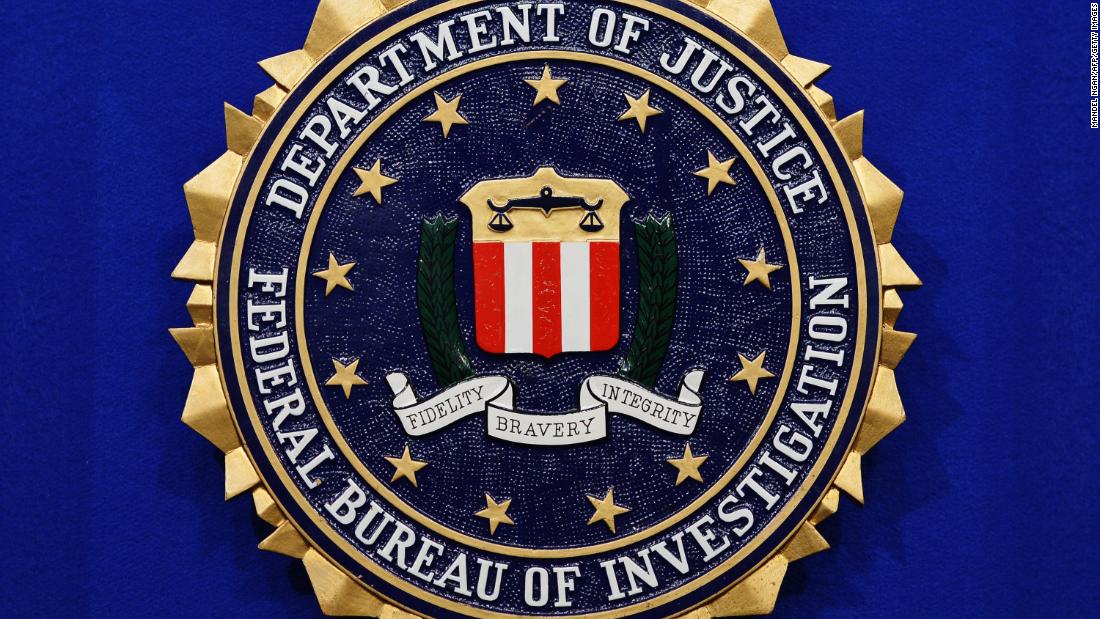 (CNN)The FBI's top two cybersecurity officials are planning to leave the bureau, the FBI confirmed Thursday.
David Resch, the executive assistant director in charge of the FBI's Criminal, Cyber, Response and Services Branch, is retiring after more than two decades of service, as is Scott Smith, who worked under him as the head of the Cyber Division.
The moves are not atypical for FBI agents who have hit the work milestones that the men recently did, making them eligible to receive retirement benefits. But they come as threats in the cyber world, like Russia's election interference and online foreign influence campaigns, have reached a point of alarm.
In a statement provided by the FBI, Resch expressed a continued appreciation for the bureau and confidence in its director, Christopher Wray.
"As I retire after 28 years of government service to transition into the private sector, I have full confidence that under Director Wray's steadfast leadership, the Bureau will remain the FBI the American people have depended on for 110 years," Resch said.
The bureau also confirmed the upcoming retirement of a third top official, Executive Assistant Director Carl Ghattas, who heads the National Security Branch.
Over a 20-year career, Ghattas worked several of the bureau's most high-profile counterterrorism cases.
The Wall Street Journal first reported the news of the retirements.
Resch and Ghattas had been appointed to their senior positions earlier this year. In their roles — overseeing all of the bureau's global criminal and cyber investigations, and national security operations and intelligence efforts, respectively — both men would have been on the front lines of the US fight against Russian hacking.
"Russian intelligence officers did not stumble onto the ideas of hacking American computers and posting misleading messages because they had a free afternoon," he added. "It is what they do every day."
An FBI official said Thursday that the retirements were not related to the wider climate around the bureau, and pointed to a hiring boom in the late 1990s that has led to a recent rise in senior agent retirements.
Source
http://rss.cnn.com/~r/rss/cnn_allpolitics/~3/GhbfhVWtHI8/index.html